Read the latest news from The Anti-Cruelty Society!
2019 Spring Magazine
The Anti-Cruelty Society's Spring 2019 magazine celebrates the Society's 120th anniversary of compassion in action! We welcome new president, Tracy Elliott, celebrate the human-animal bond, offer tips for caring for puppies and kittens, celebrate 25 years of our dog party and fundraiser, Bark in the Park, and more!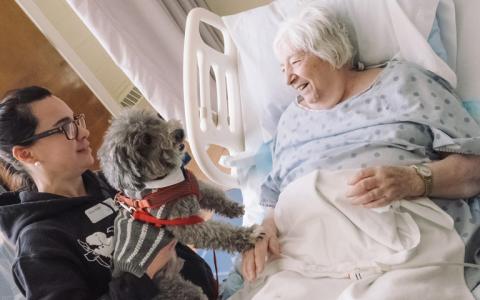 2018 Annual Report
The 2018 Annual Report is a celebration of the Society's compassion in action. It is a review of our 2018 accomplishments as well as a look back at the success of our last 10 years.  This year saw the implementation of…