New Animal-Related Laws in 2019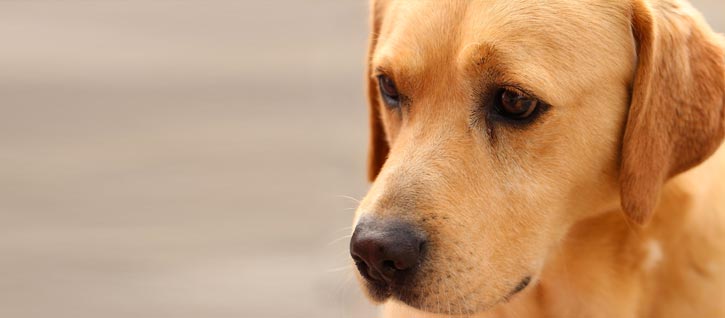 Read about the new laws that took effect in 2019. Here is the complete list:
Police-Service Dog Protection Act. This requires a vehicle transporting a police dog to be equipped with a heat sensor that remotely alerts law enforcement if the vehicle reaches 85 degrees and a safety mechanism to lower the interior temperature.
The Humane Care for Animals Act allows a law enforcement officer to take temporary custody of a dog or cat if the animal is exposed in a manner that is life-threatening or may result in injury. Intakes and outcomes for shelters requires animal control facilities and animal shelters have to report intake and outcome statistics to the Department of Agriculture.
The Reckless Dog Owner Act creates a "reckless dog owner" determination if the owner's dog is deemed dangerous for killing another dog and is found running at large twice within 12 months of being deemed dangerous. A "reckless dog owner" is prohibited from owning dogs between 12 and 36 months.
The Animal Welfare Act Amendments separates and defines "cat breeder," "dog breeder," "boarding," and "daycare operator," and makes conforming changes to the relevant statutes. Previously, the title "kennel operator" encompassed all four definitions.