The Anti-Cruelty Society has helped a multitude of animals and people in the 124 years since our founding in March of 1899. We're proud of founder and ACS's first president Rose Fay Thomas who was a pioneer in the animal welfare movement. Her vision to create a more humane Chicago established three pillars which still ring true today:  suppress cruelty to animals, educate the public on humane treatment, and create a refuge for strays.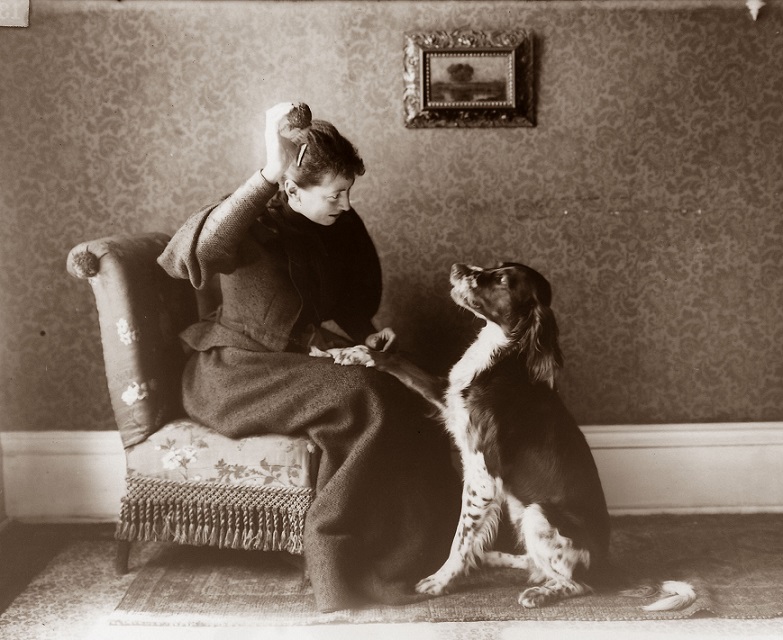 Friday, March 24 is our Day of Giving! 
To ensure we can continue to make a difference for animals in need and carry out her vision, we hope we can count on you to help us reach our goal of raising $75,000 on our Day of Giving this year. With your help, we'll be able to provide food, shelter, and vital care for countless animals who would have otherwise gone without. Every gift, no matter the size, makes a difference.
Ways YOU can make a difference:
Make a gift of any size on or before March 24
The first 25 gifts of $125 or more get a FREE ACS tote. Gifts of $500 or more will be entered into a drawing for a new Dyson V15 Detect Vacuum. Visit anticruelty.org/dayofgiving to make a gift online or call our offices at 312-645-8200. Every dollar truly makes a difference!
Participate in our Day of Service
Work on DIY enrichment toys for our animals at our River North location. There will be puppies and complimentary tours of the shelter. Sign up today for a time slots below:
12 p.m.–2 p.m.
4 p.m.–6 p.m.
Visit the River North Shelter for a garage sale
Come down and find the perfect pet accessories. From umbrellas to collapsible doggie bowls, we have it all. All proceeds from the garage sale will directly support Day of Giving and animals in need. Please enter our build at our 157 W. Grand Ave. entrance.
Spread the word on your favorite social media channel
Repost our social media and tell your own stories to friends, family, and co-workers that ACS's Day of Giving is on March 24 and we need their help.
All these efforts help spread awareness of the important work we do and strengthen our community. Thank you for making a difference and supporting our Day of Giving, March 24!