Foster Candidates
Thank you for visiting our foster candidates page! Below is a current list of pets who need rehabilitation through our foster care program.
If you are a licensed Society foster volunteer, and you're interested in taking in one of these pets, please email us at foster@anticruelty.org. If you are not a current member of the foster team, but you would like to get involved, please visit our Foster Program webpage for additional details on how you can help.
FOSTER CANDIDATES AWAITING PLACEMENT
Updated: 9/21/18 4:34 p.m.
---
Gatorade
Age:11 months
Reason for foster: Kennel cough
Length of stay: 5 weeks
Gatorade came in with his sister Annabelle, above. Their they had a rough start, their cruelty-case is still under investigation. He can't seem to beat the kennel cough in the shelter. Please consider taking him and/or Annabelle home for recovery! Here is what our behavior team has to say about him:
"Wiggly in kennel. Easy to lash, walks nicely. Interested in other dogs. Friendly with strangers, but a bit shy. Seeks attention and pets, but is unsure once receiving attention; tail tucked, body not as soft. Warms up with some time Mmre interested in play with handler than with toys. No guarding of food bowl. Guarding noted with chewy stick. Recommend home without young children due to shy behavior, guarding of high value items. Needs quiet home with patient adopters who can help him gain his confidence."

Helen, Harvey and Hannah
Age: mom-2 years, babies- 1 month and 19 days
Reason for foster: Maternal support
Length of stay:3-4 weeks
This sweet, healthy family is ready for foster!
Lady and her 6 kittens
Age: Mom- 5 years, babies- 23 days
Reason for foster: Maternal support
Length of stay: 6 weeks
Lady and her babies were an owner surrender. Mom and babies need a nice, quiet home to nurse and grow. The babies are high risk fosters, they are very fragile!
Teddy- Hurricane refugee!
Age: 1 year
Length of stay: 4 weeks or Adoption Ambassador
Reason for foster: Socialization
Teddy has been through a lot, so it makes sense that he is extremely tense. He will need an experienced foster that has experience with fractious cats. Teddy is FIV positive.
Chi
Age: Chi
Length of stay: 4 weeks
Reason for foster: Shelter Vacation
Listed: 8/31/2018
Please consider bringing home this sweet guinea pig  for a shelter vacation while we make room in the shelter for more small animals. Contact us ASAP for this easy foster!
Mama, Pongyu, Nuhai
Age: Mama and her two 2 month olds
Length of stay: 4 weeks
Reason for foster: Shelter Vacation
Listed: 8/31/2018
This little family of guinea pigs needs a place to stay while we work on making more space for small animals. Must be fostered as a trio. Please consider bringing them home for a month.
---
Clark and Bruce
Age: 3 months old
Length of stay: 8 weeks
Reason for foster: Weight gain and socialization
Listed: 8/28/2018
These boys are cute, healthy, social buns they just need to get a little older in preparation for their neuters! Space is tight here, please consider fostering these spunky boys! They will come with a play pen, hutch, and starter food!
---
RECENTLY ASSIGNED
Fluttershy PENDING PICK-UP (thanks Mary Beth!)
Annabelle (thanks Helen – NEW FOSTER !!!)
Changa (Thanks, Stephanie!)
Leo, Libra, Scorpio, Taurus, Aries (Pending pick-up! Thanks Cheryl!)
Red Fish and Blue Fish- Hurricane refugees! (Pending Pick-Up! Thanks, Stephanie!)
Whiskers and her 4 babies (Thank, Karen!)
Byron (thanks Lori-NEW FOSTER!)
Momma & Co. (thanks Peter!)
LG (Pending pick up! Thanks, Jessica!)
JuneBug and JitterBug (Pending Pick-up! Thanks, Ornela!)

Buttons and her 6 babies (Pending pick-up! Thanks, Meg!)
Lollipop, Lemonade and Razzle  (Thanks, Lauren!)
Mona, Pepsi, Fanta, Squirt, Seven Up (Thanks, Jennifer!)
Changa NEEDS socialization (thanks Ruth!)
Princess Silky Soft (onsite volunteer to the rescue! Thanks Sara – emergency foster)
Cleo (thanks Sarah – NEW FOSTER!!!)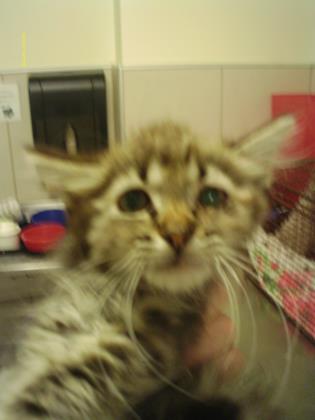 Scout – Thank you Georgie!
Black Panther, Daisy, Jacob – thank you Jay!
Bobcat (Thanks Deborah!)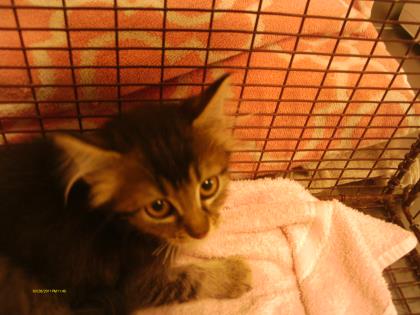 Brownie & Oreo (Thanks Sarah!)
Nyla & babes (Thank you Cortney!)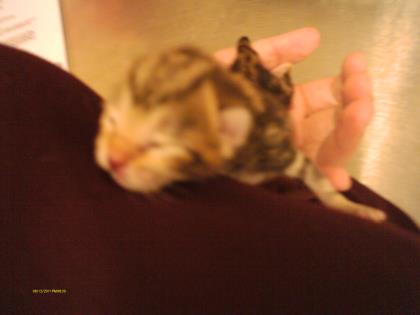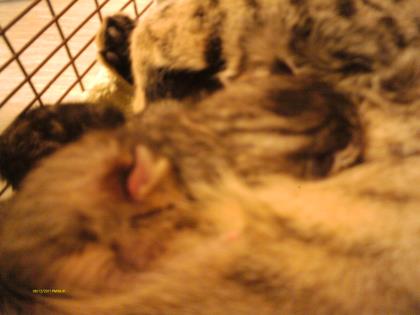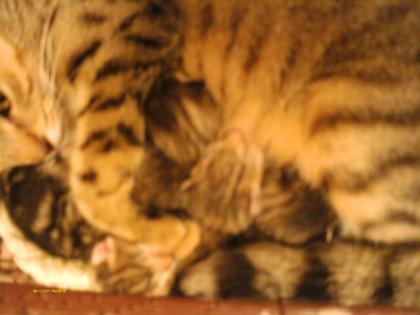 Simba (back into foster! Thanks Emily!)
Effy (Thanks Daniel!)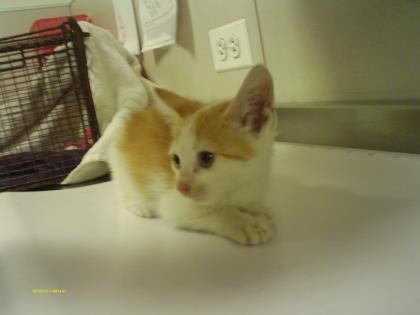 Pepper (Thanks Yulia!)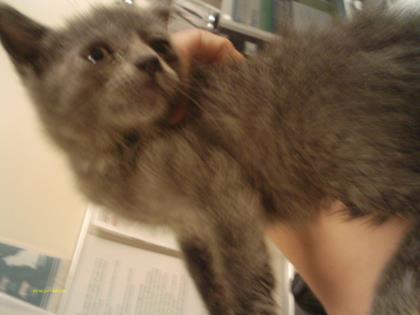 Delilah (Pending pick-up. Thanks, Claudia!)
Midge + 2 babes (Pending pick-up! Thank you, Melanie!)