Success! Online Adoption Stories
Happy Adoption, Sprite! This cat, formerly known as Shorty, was pretty popular in the shelter after being with us for an extended stay due to an umbilical hernia and the need to gain enough weight for her spay surgery. As you can see, she is definitely thriving in her forever home with one of our amazing volunteers, Sarah. 
Odie (formerly known as Wraith) was adopted in April and his family sent this message: He loves to sit outside on the grass, play with other dogs, and his attitude and personality matches ours perfectly. He brings a lot of joy and laughter into our home and we now can't imagine being without him!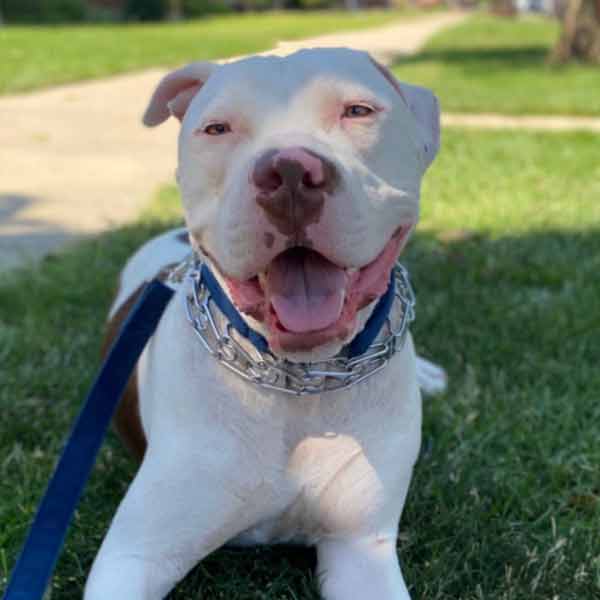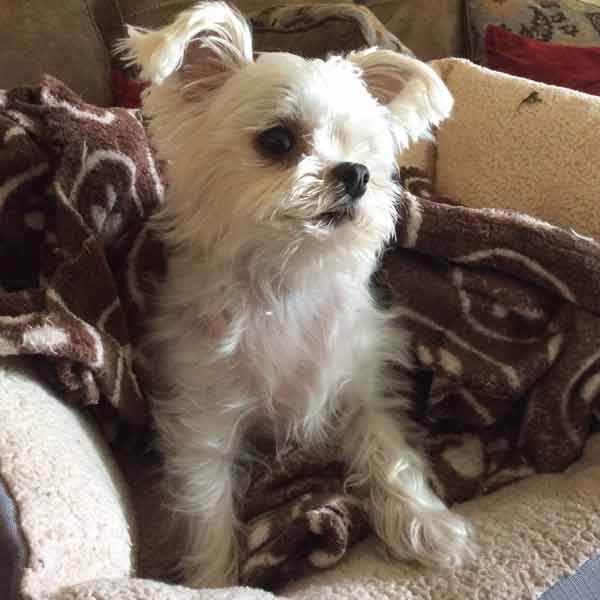 From a staff member who fostered Muriel, a senior dog who needed advanced care for dental disease: 
As most of you know, I loved this little cloud/munchkin/chicky/stinky little angel more than anything and was so lucky to have fostered her for the past 5 months. My best friend and sidekick through the thick of this pandemic -she was the best thing to walk (or prance) into my life at this time. This past weekend she finally made it to her forever home after a tough journey through strenuous surgeries. She will be absolutely spoiled in her new place with her new wonderful mama! She's out in the suburbs patrolling the sidewalks and chasing all squirrels and chipmunks up the trees. She loves her new yard and is even sharing toys with her new sister - Siberian Forrest cat, Misha.