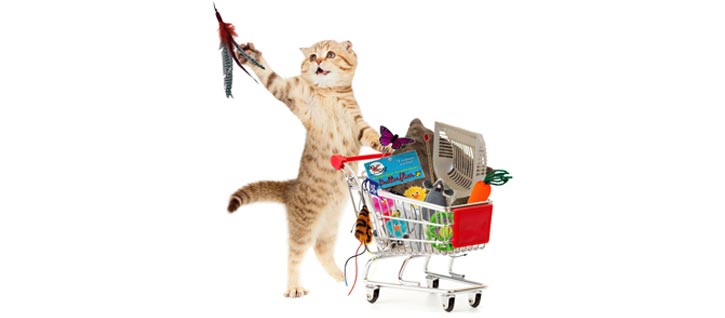 The Anti-Cruelty Society relies on the generosity of individual and corporate donors to help fund the expenses incurred to care for homeless pets. One way to give to an animal in need is to purchase items from our wish list.
This year, we are really looking for the following items to help us provide a little bit extra for the animals in our care:
FLEECE MATERIAL. We use these with our volunteers who help us make cozy blankets for every animal. You can find some here:
DOG AND CAT FOOD. Sometimes our animals need a different kind of food than they usually get. These donations are critical to help our picky eaters. You can find some here:
DOG AND CAT TREATS. Who doesn't love a good treat!
DOG AND CAT TOYS. We all know how important it is to keep your pet engaged. Bring on the toys!!
The Anti-Cruelty Society is also in need of and can accept nearly anything cat or dog related, new or gently used. Items such as treats, toys, towels, blankets, leashes, and collars are always needed. We also have an Amazon Wish List if you'd like to have items delivered directly to us. Don't forget to use Amazon Smile to have a portion of your purchase donated to the Society as well!
Thanks for giving back this season!