February is Spay/Neuter Awareness Month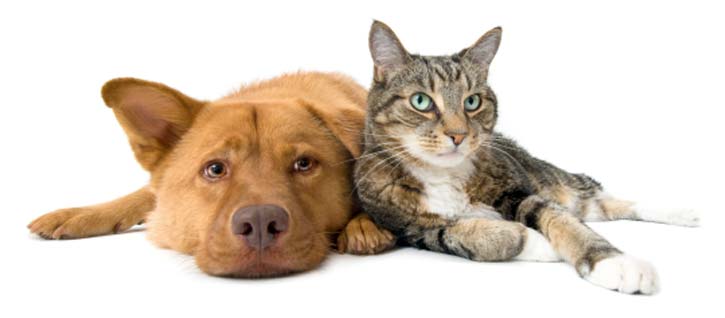 February is Spay/Neuter Awareness Month
The Anti-Cruelty Society and Cook County Animal and Rabies Control Raise Awareness about the Importance of Spaying/Neutering Pets
CHICAGO-In recognition of National Spay and Neuter Month in February, The Anti-Cruelty Society and Cook County Animal and Rabies Control are teaming up to spread awareness about the importance of spaying and neutering pets.
According to the American Veterinary Medical Association, spaying and neutering pets offers many health benefits to pets including preventing uterine infections and breast cancer in female dogs and lessen the risk of enlarged prostate glands and testicular cancer in male dogs. Sterilized pets are proven to be more affectionate and less likely to bite, run away, become aggressive, have less desire to roam, mark territory or exert dominance over other pets. Spaying and neutering also prevents unwanted litters and helps reduce pet overpopulation, a common reason shelters take in pets.
The Anti-Cruelty Society offers low cost spay and neuter surgeries to the public to help encourage people to provide this life-saving surgery to their pets. The Society offers the spay/neuter surgery for cats for $30 and for dogs for $130. Pit bull and pit bull mix dogs surgery fees are $60. These fees do not reflect the true cost of this valuable service, but will help the Society to continue to provide this lifesaving program for the greatest number of animals. Surgeries are offered Monday through Friday at the Society, 157 W. Grand Ave. in Chicago. For more information or to schedule an appointment, visit anticruelty.org.
In 2017, The Anti-Cruelty Society spayed and neutered 6,175 pets from the public and 2,794 shelter pets sterilizing a total of over 9,000 Chicago area pets.
"Any Cook County resident can go to a private veterinarian of their choice during the month of February and receive up to a $40 discount on the cost of spaying or neutering if the animal is current or becomes current for rabies vaccines," said Dr. Donna Alexander, the administrator of Cook County's Animal and Rabies Control.
The rebate is applied at the time of the surgery at the veterinarian's office. In 2017, Cook County rebated more than $110,000 for nearly 3,000 spaying/neutering procedures. Visit Cook County's website for more information about this program.