Adopting a Pet at the Holidays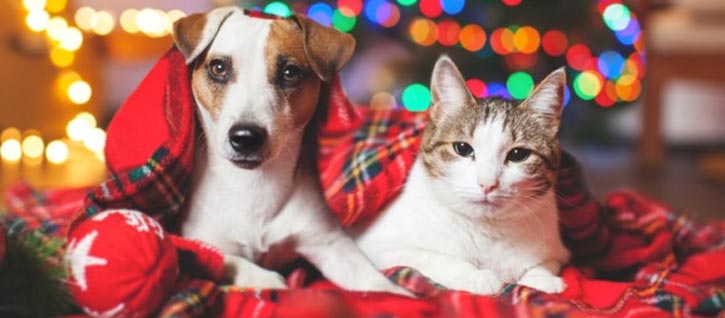 If a cat or dog is on your loved one's wish list this year, adopting is always a great option! Unfortunately, right after the holidays, The Anti-Cruelty Society sees an uptick in animals returned because they were given as an unwanted gift. To help avoid seeing pets come back to the shelter, we ask that if you are considering giving a pet as a gift, do not make it a surprise.
Make sure to do some research on the cost and care of a pet before you make this life-changing decision. Our Pet Library is full of great information to guide you. 
Choosing the pet together as a family is the best way to ensure that everyone is on board with the addition of the new family member and helps keep the pet in a safe and loving home. Check out the pets available for adoption from The Anti-Cruelty Society this holiday season, but remember, make pet adoption a family option.